Design & Build: It's what we do, and we do it best. Over a decade of experience, happy customers, refined skills and knowledge, and a wonderful team to tie it all together; we've got it all here at The North Restore.
All In One
We tick all the boxes when it comes to intensive construction projects. From the moment we start planning every small detail, right up until the final touches, and every step in between, we have it covered. It has never been easier to see your visions come to fruition.
When considering a very important new project, you want a team just as ambitious as yourself. Ambition is hard to find these days, and if that's what you're looking for, here we are. Not only can we guarantee your utmost satisfaction, but we can also promise a straightforward process in setting it all up.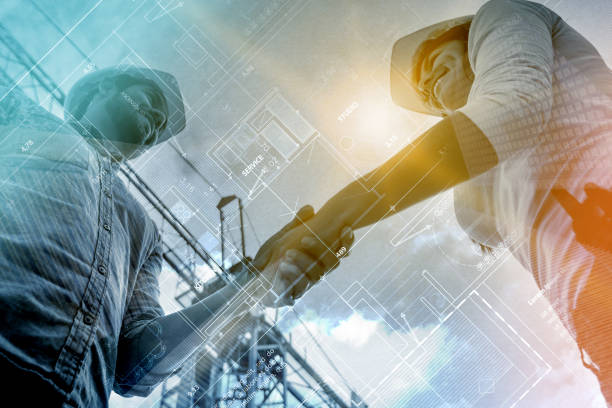 STEP 2
We'll work together to come up with the perfect plan. Give us your ideas, your vision, and all the details you want to share. A detailed plan yields the best results, after all.
Serving the GTA for over a decade. If you need a plan to be fulfilled, here we are!
STEP 3
Watch the brilliant ideas unfold in real-time, right before your eyes. Once we have everything ready, you can surely expect your goals to be closer than ever. 
Our construction services are delivered fast and professionally, satisfaction guaranteed.
Our Certifications & Credentials